Thanks for taking a virtual stroll through Authors' Alley! Learn from the pros about what it takes to write your own book!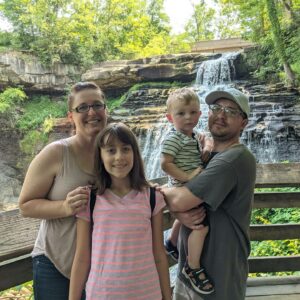 Frank and Tabitha Alleshouse are the authors of The Christmas Squirrel.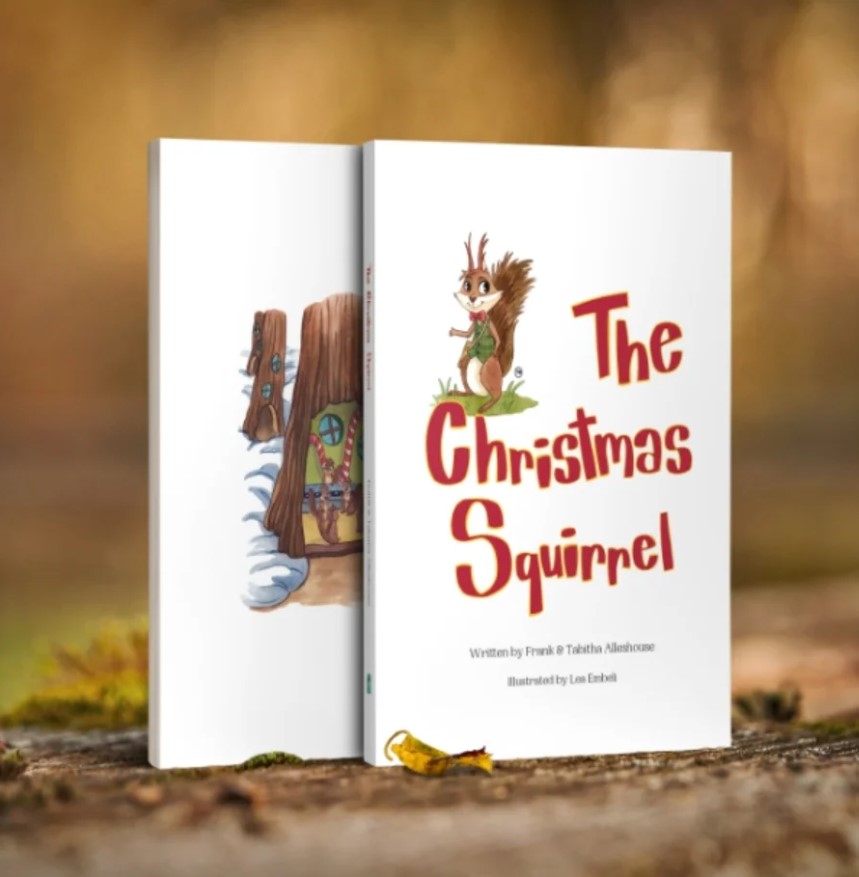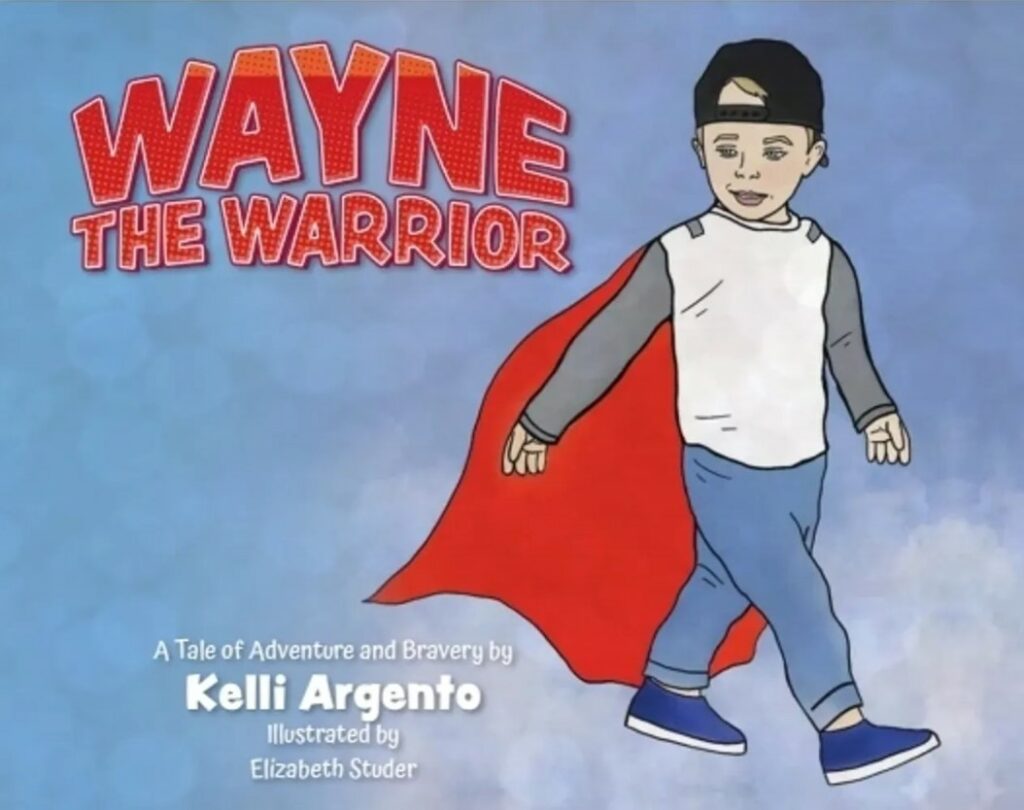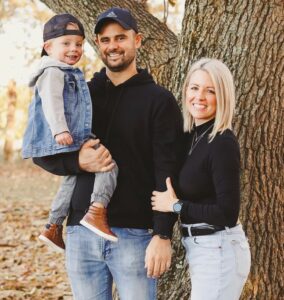 I am Kelli Argento, a former elementary teacher and author of Wayne the Warrior. I am mom to an amazing heart warrior boy. This book is inspired by my son and his life with a congenital heart defect. This book was written with the hope that it would help children overcome their fears in a colorful and happy way. As we spent many nights in the hospital, I noticed there was something missing when searching for children's stories about hospital stays. My goal is to provide a resource that can be inspiring, comforting and fun! This story is for any child dealing with hospital stays.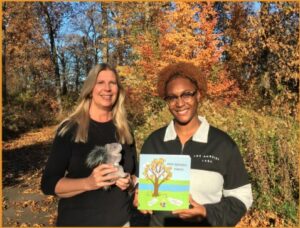 Karen Potter, mother and grandmother, enjoys spending time with her grandchildren. She wrote this book to teach children about colors and the joys of being in nature watching animals at play. Karen lives in Wayne County, Ohio.
Cedekia Callender is an artist who loves to be in nature and admires its beauty. She illustrated this book to show all the different colors found in nature, and how mixing certain colors can create new ones. She lives in Wayne County, Ohio.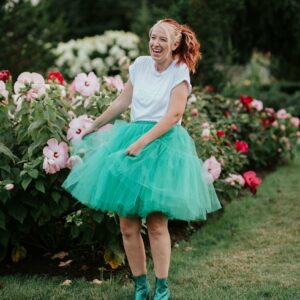 My name is Farrah however my students call me Miss Farrah. I am a Licensed Massotherapist, and a certified Occupational Therapy Assistant who works in a school setting. With my extensive background and experience with sensory processing I decided to write a children's book titled, "Tons Of Tools To Help Me Be Me." The book helps children learn calming and alerting tools to help with sensory regulation.
Miss Farrah's Facebook
Miss Farrah's website
Tons of Tools to Help Me Be Me
Sea of Feelings