The ECOESC, in collaboration with our partner school districts, provides preschool services to children ages 3 to 5 in Belmont, Guernsey, and Tuscarawas counties. ECOESC classrooms are integrated, meaning classes include typically developing children and children with disabilities. Daily lessons are play-based using the Creative Curriculum that allows teachers to design learning opportunities around children's interests.
ECOESC Preschool Registration sign-ups run from January 1st to March 1st of each year. All other inquiries submitted will be added to a waitlist. If a concern is expressed on the inquiry form, a staff member will be in touch. 
Registration is available for children that are ages 3-5.
Registration for ECOESC Preschool Programs is held annually in the Spring at each center location. Any child who will be 36 months of age by August 1st of the following school year and who resides in a district that contracts with ECOESC for preschool services is eligible to participate in registration (see district list below). If you are interested in registering your child for preschool for the upcoming school year, please complete the Registration Inquiry Form below. Please note that due to limited capacity, registration does not guarantee a spot in a program. Parents are notified by June 1st whether their child will have a spot or will be placed on the waitlist.
Registration is now closed for the 2023-2024 school year.
ECOESC Preschool Programs maintain a waitlist for each district served for school years beyond the upcoming year. Your child must be 30 months old to be placed on the waitlist. Your child's name will be maintained on the waitlist and you will be contacted prior to registration for the school year you have indicated. If you are interested in placing your child's name on a waitlist for an ECOESC Preschool Program, please complete the Waitlist Inquiry Form below.
If you have concerns for your child's development in any of the following areas regardless of age, please call the ECOESC Preschool contact listed below to make a referral for your child to be screened. Areas of concern may include: speech and language, motor skills, self-help skills, social behavior, thinking skills.  
In Belmont County please contact: Brandi Antolak at 740-695-9773.
In Rolling Hills School District please contact: Terri Sestina at 330-308-9939.
In Tuscarawas County please contact: Jackie Triplett at 330-308-9939.
If interested in preschool for the 2021-2022 school year, please call Allison Rice at
740-695-9773 ext. 8401
Barnesville Local Schools
Bellaire Local Schools
Bridgeport Exempted Village Schools
Garaway Local Schools
Indian Valley Local Schools
Martins Ferry City Schools
Rolling Hills Local Schools
Shadyside Local Schools
Strasburg-Franklin Local Schools
St. Clairsville City Schools
Tuscarawas Valley Local Schools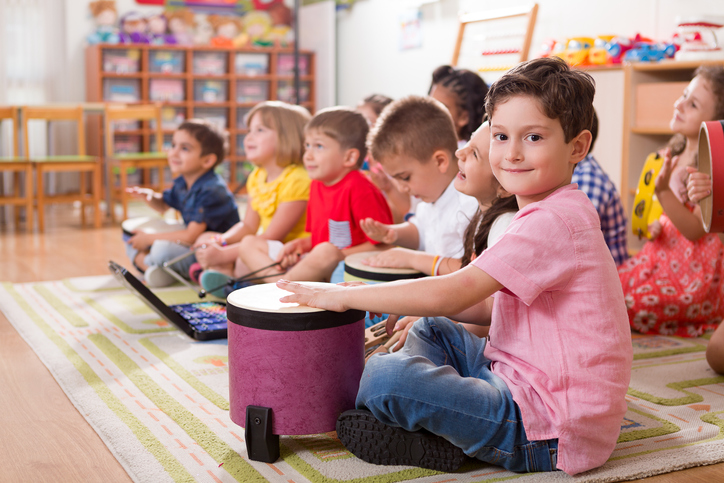 Private pay (sliding fee scale – varies based on district. max: $150/month)
Free Preschool based on the Early Childhood Education grant (based on child's age, family income and district eligibility)
Free preschool for children identified with a disability